Invitation: Join Our Next radical Learning Exchange with Aaron Frank
Virtual Worlds for Remote Collaboration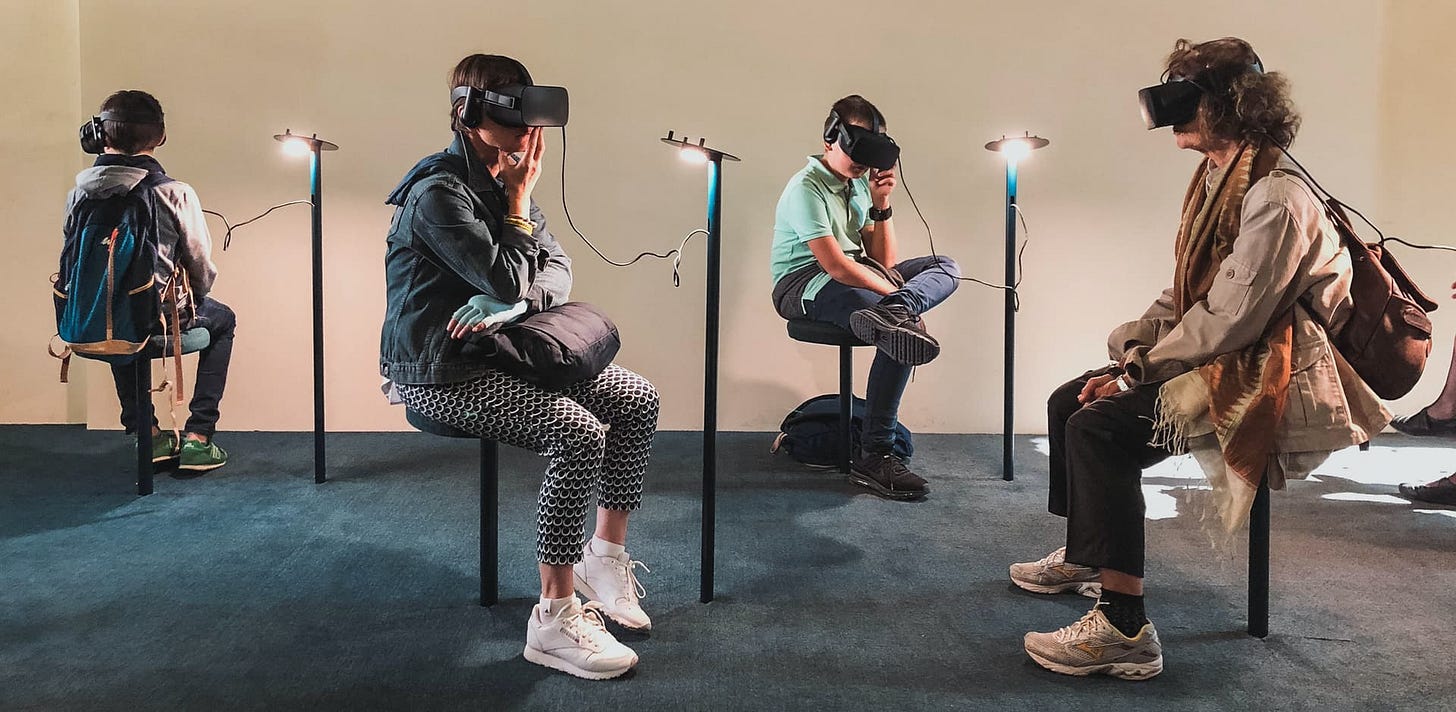 Hi!
Join the be radical team for our next live and free radical Learning Exchange with our guest Aaron Frank — radical expert and faculty at Singularity University. We are excited to explore with Aaron spatial computing technologies, and how they are helping move business from physical reality to a "virtual world". 
When: Thursday, May 7th at 11:00 am Eastern Standard Time.
During this 60 minute session, we will explore these key themes:
The role of spatial interfaces in aiding design and remote collaboration
The role of social virtual spaces to connect people inside those spatial environments across distances
The current landscape of available tools and how some orgs are already using them
And of course, we will leave time for Q&A and discussion!
Excited to see you there! 
Be well and stay safe
— The be radical Team