Apr 21, 2020 • 31M
A Conversation With Lisa Kay Solomon - Designer In Residence at Stanford's d. School
Disrupt Disruption — A series of intimate interviews about innovation and disruption with global thought leaders and practitioners operating at the intersection of business, leadership and technology.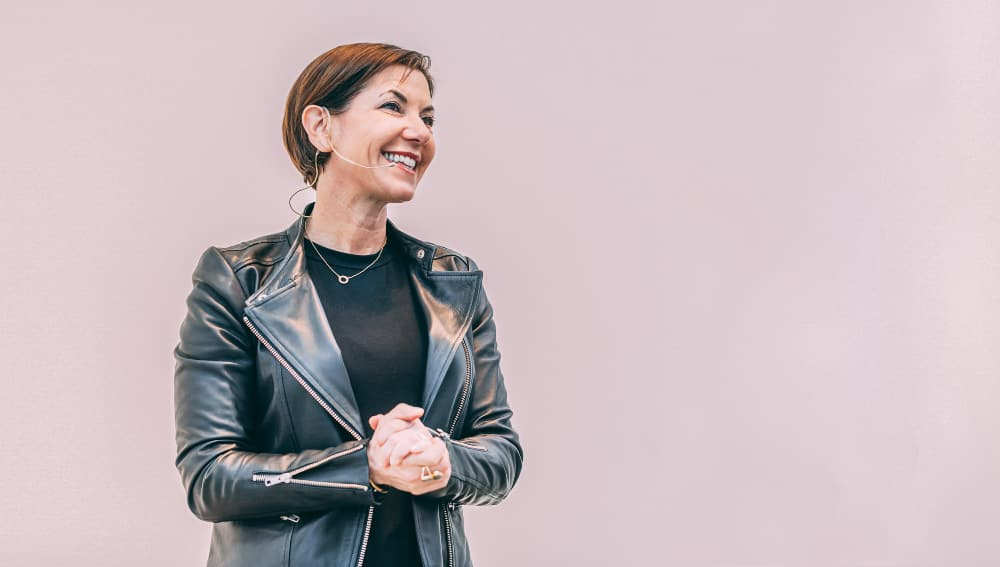 Dear Friends, 
I am excited to share with you the latest be radical Podcast, our next interview with amazing thought leaders on our key 2020-'21 focus "Disrupt Disruption".
This week we spoke with radical Expert Lisa Kay Solomon. Currently Designer in Residence at the Stanford d. school, Lisa focuses on bridging the disciplines of futures and design thinking, creating experiences like The Future's Happening to help students learn and practice the skills they don't yet know they need. At the d.school, she teaches classes such as Inventing the Future with creativity guru Tina Seelig, where students imagine, debate and analyze the 50-year futures of emerging tech. A bestselling author, educator, and speaker, Lisa has dedicated her career to making design a more accessible, learnable, and expansive set of everyday leadership practices. You can follow Lisa on Twitter @lisakaysolomon.
In my conversation with Lisa we discuss what it takes for leaders to navigate the complexities of our new worl…
This episode is for paid subscribers