radical Learning Exchange Recording is Here - Your Mission is Critical Now.
Turning Purpose Into Action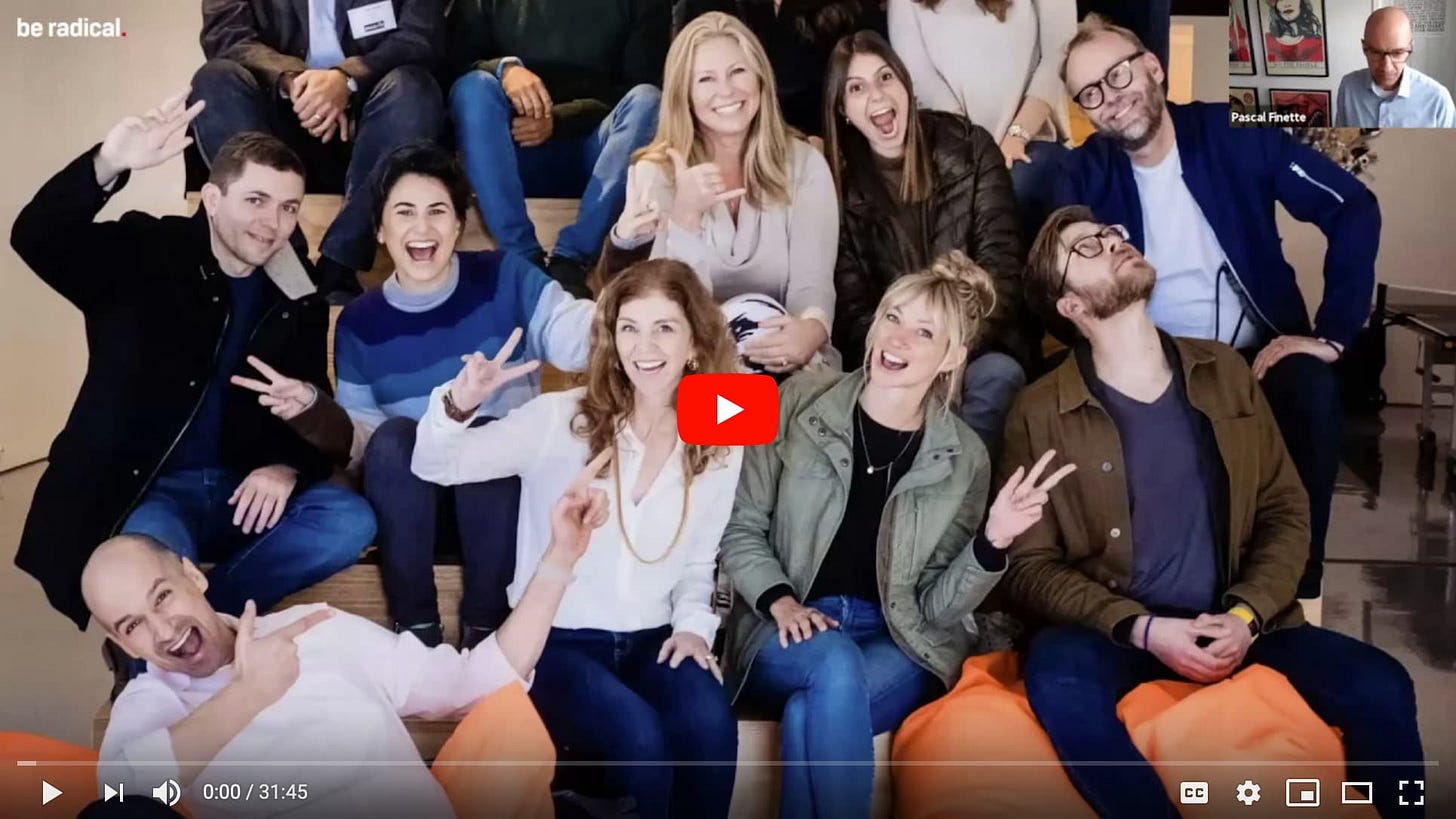 Dear Friends, 
It was great so many of you could join our latest DLP radical Learning Exchange yesterday on 'Why Your Mission is Critical Now'. 
As you learned, one essential rule for holding things together in times of transition and uncertainty is keeping the mission front, center & focused. We hope this practical session allowed you to walk away with new personal insights for yourself and team.
Many of you expressed you would like to have the recording of the session — you can find the Learning Exchange recording here and a PDF version of our presentation deck. 
Let's continue the great conversation on our Slack channel. There were many super comments and questions! We look forward to connecting with you there, or on our next Open Coffee (today at 4pm EST). 
Stay radical, safe and lead with a mission!
— Pascal and the be radical Team
P.S.: You can view all DLP podcasts, videos, and more in the DLP Archive here and our radical Briefing Archive is always accessible here. If you have any que…
This post is for paid subscribers