May 28, 2020 • 32M
A Conversation With Andy Billings - Head of Profitable Creativity, Electronic Arts
Disrupt Disruption — A series of intimate interviews about innovation and disruption with global thought leaders and practitioners operating at the intersection of business, leadership and technology.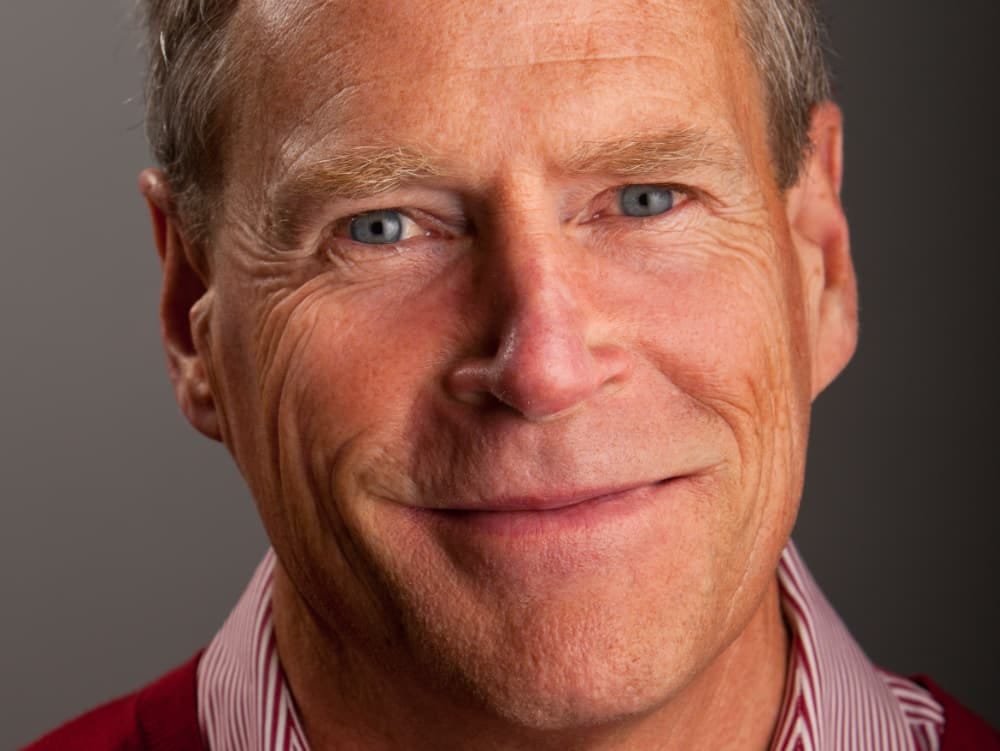 Dear Friends,
The latest in our be radical "Disrupt Disruption" podcast series is hot off the press… well, hot off the recording software! It's ready for your curious ears!
This week we spoke with incredible thought leader and radical Expert Andy Billings.
Andy currently serves as Head of Profitable Creativity at Electronic Arts, having helped the compa…
This episode is for paid subscribers