🎧 New Audio Course: An Introduction to the Exponential Era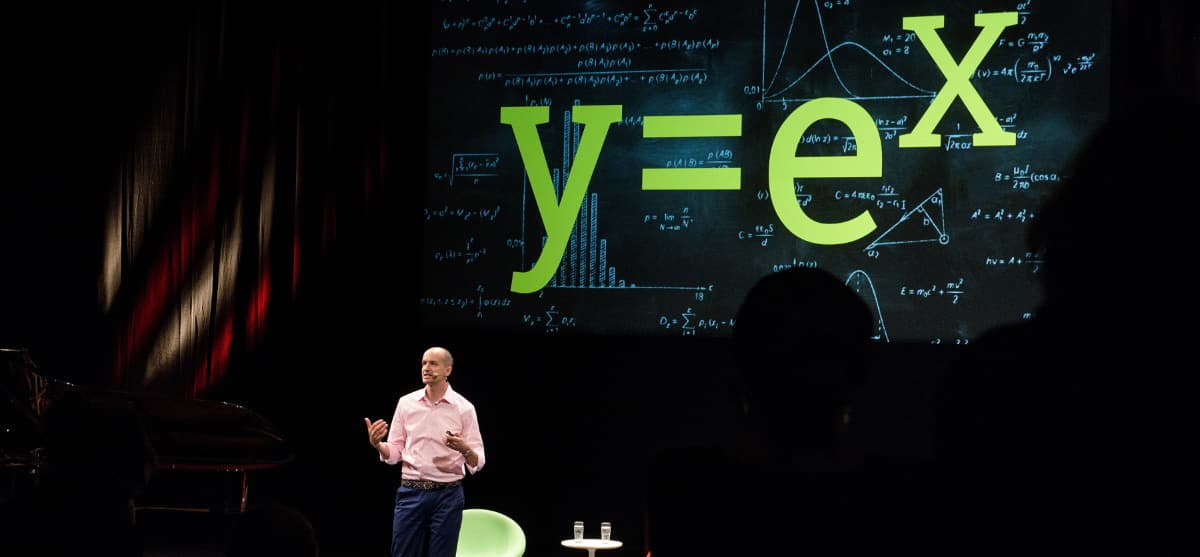 Hello Friends —
We hope you are enjoying a super weekend! 
This week we recorded a new short audio course. It's a quick introduction (and a bit of history) of the exponential era, and will give you a strong foundation into exponential technologies and thinking. 
As Digital Learning Partners we are making this available to you first.
We hope it's an enlighte…
This post is for paid subscribers